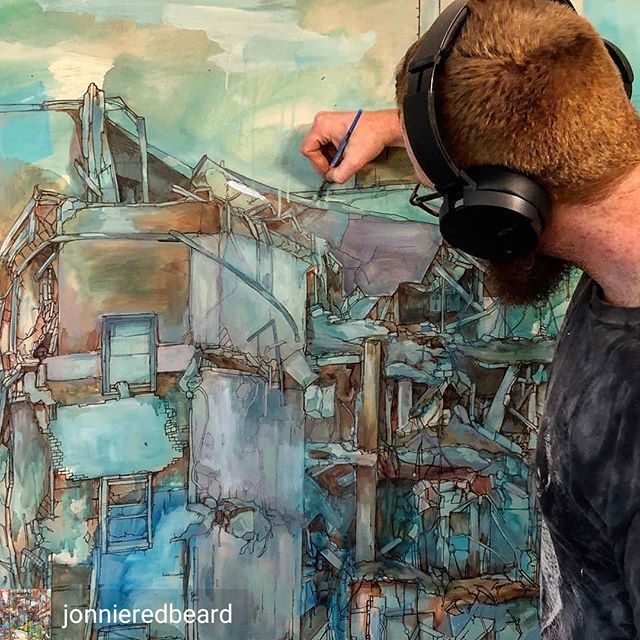 For those of you who loved my St. Catharines Hospital photos – check out the amazing work @jonnieredbeard is doing!
---
Tagged with
#supportyourlocalartist
— Reposted from @jonnieredbeard (@get_regrann) – New piece in the works, part of my ridiculously cool hospital series for my upcoming solo exhibition at @niagaraartistscentre in late November…details to follow for opening reception!!
#ourhomestc
#painter
#artistsoninstagram
#urbandecay
–
#regrann