Come see selected pieces in person or buy directly from the artist!
STORE LOCATIONS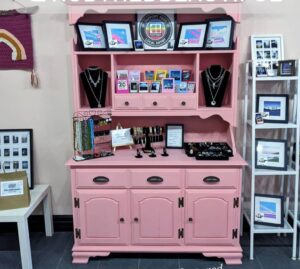 RUBY RED BEAUTIFUL
Check out the cool Instant Niagara Display at Ruby Red Beautiful in Downtown St. Catharines!
28 James St, St. Catharines, ON L2R 5B8
THIRD SPACE CAFE
The majestic vintage fridge door is full of polaroids primarily featuring some of the classic shots and locations in Niagara Falls.  Pick and choose your own for 4/$20!
4345 Queen St, Niagara Falls, ON L2E 2K9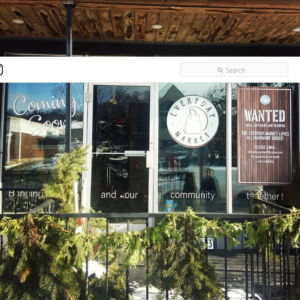 EVERYDAY MARKET
There are Instant Niagara framed art and individual prints available for sale at the Everyday Market in downtown Fonthill!
1433 Pelham Street, Fonthill (beside TD Bank)
EVENTS
Thanks for everyone who visited and discovered the project in 2019!  I will update this section as soon as I'm comfortable attending public events!