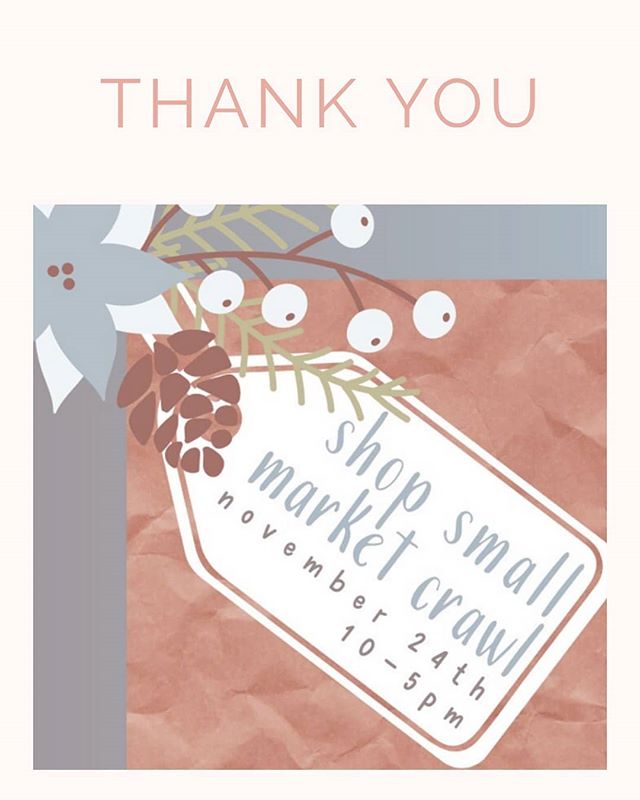 Words can't express how amazing it was to be involved with the @shopsmallmarketcrawl at @thewarehouseflea
---
Tagged with
#ourhomestc
has some incredible artists and I wish I could tag every single one of them.
The focus was #communityovercompetition and with so many artists showing their work and businesses with their doors open you could totally feel it!
I'm really honoured to have discovered the @fine_grind_cafe Market series this summer and then be welcomed in almost magically to the group of talented artists. If you had a lovely time yesterday you have @cozy.bones , @martinadoom , @erin.shred , @ringsfordaze , @spitandshine , @lookit.shop , @slowgather , @galesvintageclothingcollection , and @serenamoonselfcare to thank among many others! Thanks to the participating businesses, @downtownstcatharines , volunteers, and anyone else who helped make the day a success.