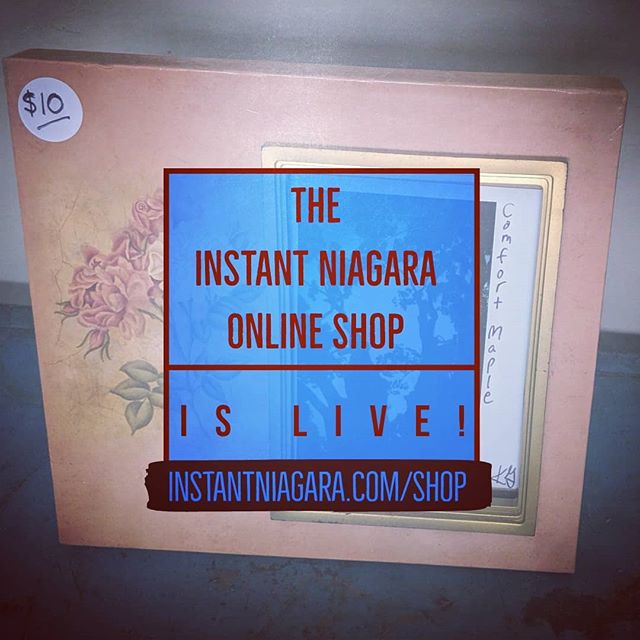 The first phase of the Instant Niagara Shop is now LIVE! You can click the link in my bio or the "shop" link on instantniagara.com … I've put up my first batch of framed prints (more to come in the next few days!). For anyone in Niagara – you automatically get the shipping fees removed since it will be a local drop-off/pick-up.
The hefty task of adding several hundred prints to the store will start soon! I'll keep you posted on that…for now keep sending DMs to claim any individual photos you want for yourself.
Thank you to all for your support and your interest – and to the amazing @joegottli for having the web skills I lack.