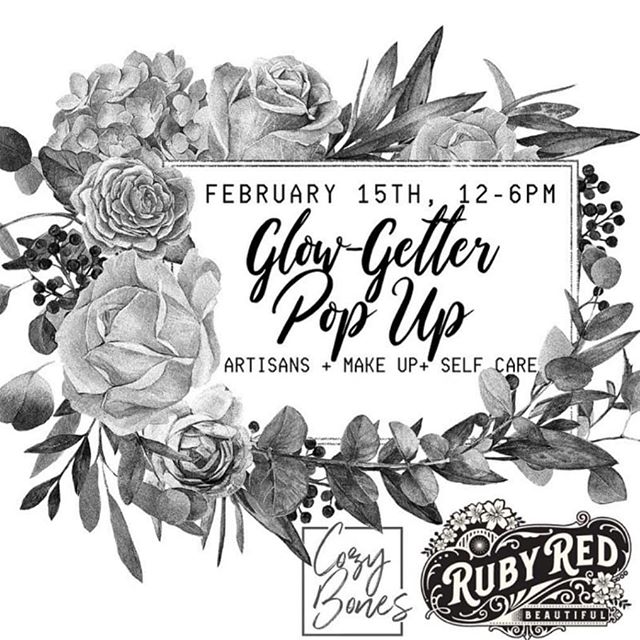 TODAY! 28 James Street in St. Catharines!
@rubyredbeautiful is an amazing beauty store with vegan and cruelty free-product AND is owned and operated by the incredible @sarahmarieyurkiw
Our little popup today will feature 10 artists, makers and curators selling their wares! From headbands to crystals, and from art to handmade soaps there is something for everyone! Near the back of the store we will have 3 awesome make up artists offering $35 make up applications, and a wonderful tarot reader, @stubbornbtch offering some amazing 3 card spreads with a complimentary oracle!
Once you and your friends are all made up and feeling the glow, you can get your photos taken by me! I'm offering $5 for a Polaroid, or 3 polaroids for $10! It's free to come check out the vendors and the vibe but there are some amazing paid services to enjoy while you're there! If you haven't already made some time between 12-6pm on Saturday to come check out this magic event, you definitely need to! You won't want to miss this one!