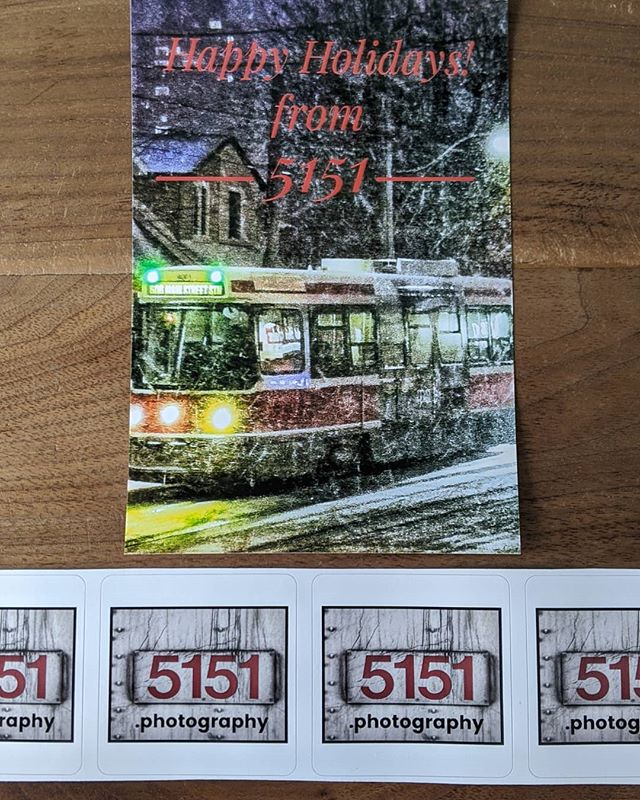 I'm not quite sure who discovered who first, but I'm glad @5151.photography and I found each other! We both share an appreciation for very specific niche projects. 😂Blair is absolutely fabulous at capturing stunning shots featuring public transportation. I had no idea how so many unique and gorgeously stylized shots can be captured of TTC modes of transport, but Blair nails it every single time, every single day.
As much as I would typically feel extreme sympathy for someone with a 90 minute commute, I selfishly am so glad he has it.
Thanks for the stickers and holiday card and thank YOU for your support of the project!