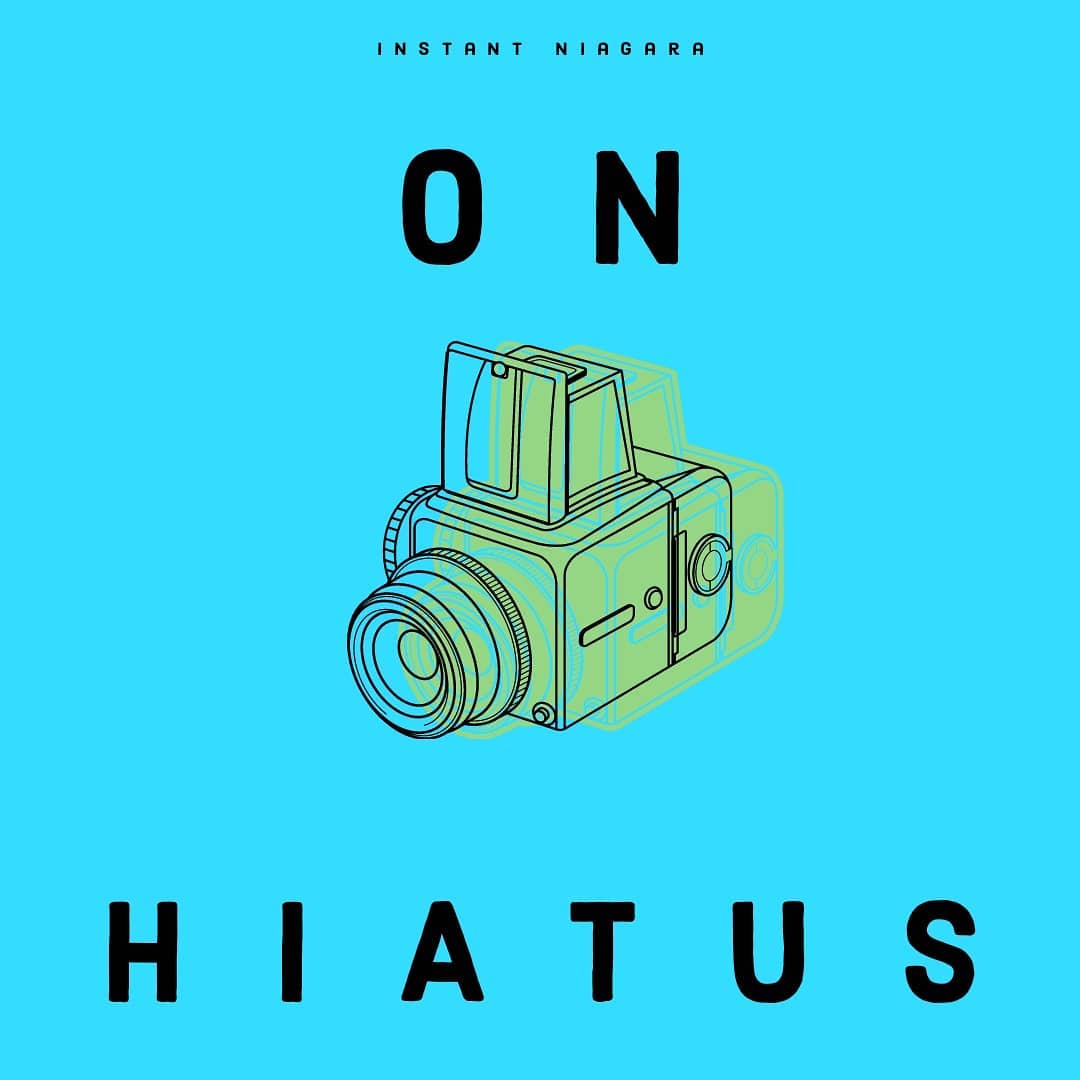 I haven't posted AT ALL in a while and only come on IG when I think to check a message so I figured I might as well make it 'official'.
With everything going on I haven't found enjoyment or priority for the Instant Niagara project…and social media in general, really. So I decided to declare a hiatus.
The project isn't dead/over by any means, I'm just on a break until I have some more energy and motivation.
If you'd like to reach out at me any time, please send an email to hello@instantniagara.com ! Email is a lot easier for me to keep up with.
Hope you all stay safe during this and find your own peace!